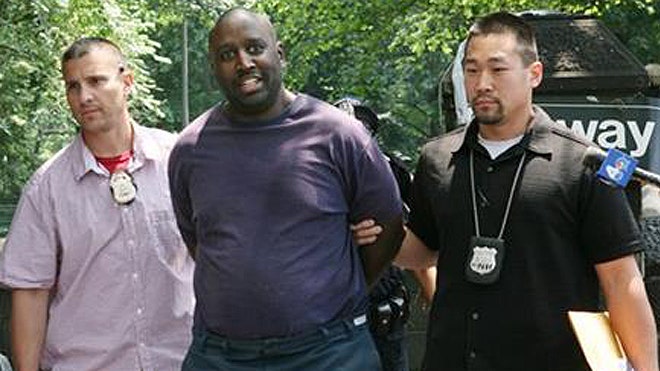 A 49-year-old autistic New York man has been arrested 29 times for stealing buses, trains, and even subway cars.
Ever since he was little, he's been fascinated with the NY transit system. He knows every subway stop, every line, and every train. He had it all memorized by the time he was seven.
The obsession has dominated his life so much that he started pretending to be a conductor and stealing trains and buses when he was a teenager.
He's spent nearly a third of his life in jail, but with the help of his attorney and the DA working together they hope to get him help so he can stop. They're going to put him in jail for a few years and give him behavioral therapy.
His story is so big a documentary is being filmed about his life. He even has a Wikipedia page.